Preventative Maintenance Mobile Forms
Preventative maintenance is what keeps your business humming, employees safe and lowers long term hard and soft costs. Preventative maintenance programs typically cover a broad set of equipment, whether you are performing HVAC preventative maintenance, or have specific programs such as a vehicle maintenance program, fleet maintenance program, building maintenance program or equipment-specific maintenance program. A key component of these programs is a detailed checklist.
Preventative Maintenance Form Templates
Customize Preventative Maintenance templates to work perfectly for your business needs

A simple application designed to show you how easy it is to use an application that includes customers signatures. This app is specificall…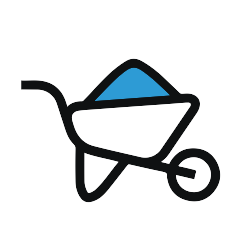 This simple inspection app includes a series of guidelines for truck fleets that should be reviewed prior to deploying a truck for construc…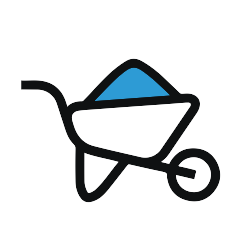 The Preventative Maintenance Checklist Heating and Cooling mobile app was designed for use by homeowners to troubleshoot issues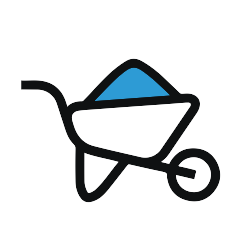 This app is a checklist of items that should be reviewed once a truck with a Caterpillar 3116 engine has performed for 1000 hours or more.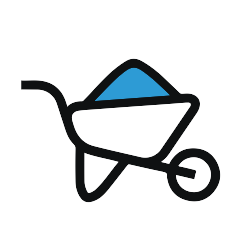 Use this app to check whether equipment and machinery used by workers are properly and securely installed, maintained and inspected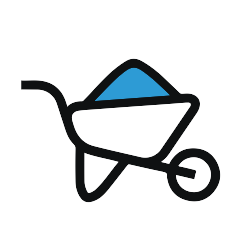 The Facility & Equipment Preventive Maintenance Plans: Annual Building Inspection Checklist mobile app was designed to help maintain projec…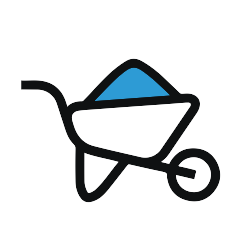 This mobile app helps users fill out reports/checklists on generator preventative maintenance. Users can fill out customer information as w…
Trusted by thousands of business worldwide
Preventative Maintenance Resources
Download our free Preventative Maintenance eBooks and infographics, case studies and blog articles to get ahead in your industry
Ebooks and Infographics
Have workers in the field? Find out how businesses like yours are managing workers and making business more efficient by switching to mobile.
What is your data telling you? Use GoCanvas Business Insights to get more out of your data and improve decision-making, day-to-day operations and strategic planning.
Paper forms cost your company money. Get simple solutions, and learn how streamlined processes and strategic data collection can change your business.
Case Studies
Inspection checklists that once took two or more hours, now take 15 minutes!
They were able to recognize a full return on their investment in GoCanvas within the first 9 months of deploying.
By providing more detailed documents to their customers, they feel better about the value being delivered.
Blog Articles