Our Pricing Plans
Select a Plan
Most Popular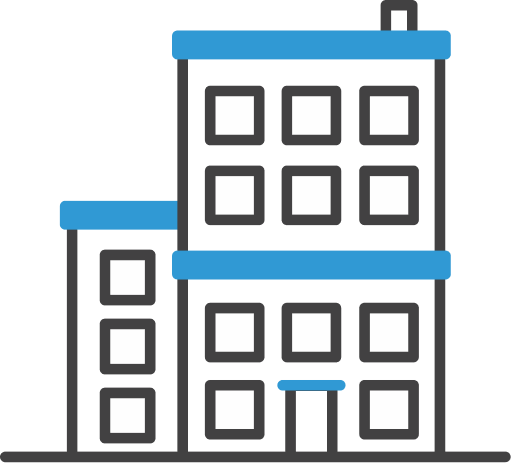 Professional
Assignments
Departments
Scheduled Dispatch & Calendar
Automated Workflow
Try It Free
See all features
Most Popular

Professional

Assignments
Departments
Scheduled Dispatch & Calendar
Automated Workflow

Try It Free

Features
Business
Professional
Enterprise

Apps

Create as many apps as you'd like.

Unlimited

Unlimited

Unlimited

App Submissions

Fill out your apps as many times as you'd like.

Learn more

Unlimited

Unlimited

Unlimited

Cloud Storage

All of your data is stored in our cloud. Search your data quickly and easily via our website.

Unlimited

Unlimited

Unlimited

Offline Access

Use the GoCanvas native mobile app offline and without a data connection.

App Builder

Online drag and drop tool that allows you to build and edit your own GoCanvas Apps (mobile forms) anytime.

Learn more

PDF Designer

Design customer-friendly PDFs that reflect your brand.

Learn more

HIPAA Compliance

You may use GoCanvas to collect medical information about your patients and remain compliant with HIPAA rules.

Learn More

Submission Status

Assign custom statuses to GoCanvas submissions to track internal processes.

Learn More

Help Center and Community

Access to our Help Center and Online Community.

GoCanvas PDF Branding Removed

If you'd like more personalization, remove our branding from your PDFs.

Live Customer Support

Access to phone, email, and chat with our support representatives.

Standard Integrations

Put the data you collect with GoCanvas into Box, DropBox, Salesforce, or other cloud-based services. You can also use Zapier with GoCanvas!

Learn more

Dispatch

Assign jobs to your mobile user team via GoCanvas and they will receive a notification on their device.

Learn More

Assignments

Start a Submission, then assign it directly to another user to complete.

Learn More

Departments

An advanced feature allowing you to separate GoCanvas apps, Submission data, and GoCanvas users by departments, divisions, teams, etc.

Learn more

Scheduled Dispatch & Calendar

Schedule the dispatches you assign to your mobile users and manage them in a calendar view.

Learn More

Automated Workflow

Start a form and pass it to another person at your company. Get approvals and share information from the field.

Learn more

Advanced Password Management

Keep your IT department happy with advanced password rules.

Learn More

Business Insights

Business Insights is a Microsoft Excel plugin that helps you analyze the data you collect with GoCanvas.

Learn more

Active Directory/LDAP

Leverage your existing Active Directory or other LDAP infrastructure to manage your GoCanvas users.

Learn more

Single Sign On

Leverage your existing Identity Provider to manage your GoCanvas users.

Learn more

Analytics Dashboards

Gain insights into the data you collect using GoCanvas.

Pulse Alerts

Receive proactive alerts when key metrics affect your business.

Advanced & Custom Integrations

Integrate your existing tools to streamline your processes.

Learn More

Team Discount

Get a discount for your team. Talk to one of our representatives.

Contact Us

Invoiced Billing

Pay for GoCanvas via invoice rather than having a credit card on file.
Want a Personalized Demo?
Speak with one of our mobile consultants to learn how to transform your paper-based business processes into streamlined digital workflows.
Request Demo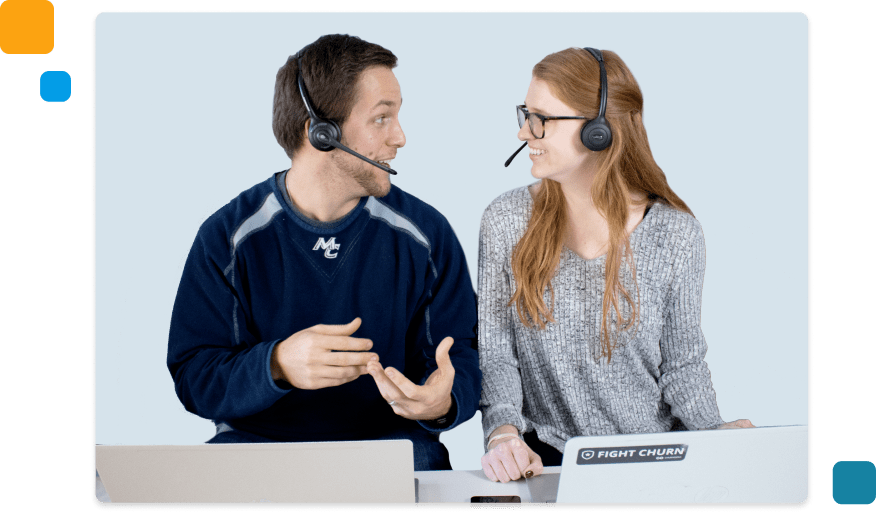 Request Demo
Frequently Asked Questions (FAQ)
What is included in my free GoCanvas Account?

During your trial you'll have access to everything GoCanvas can do Dispatch and Workflow, API and Integrations, and more

Can I use GoCanvas mobile forms while offline?

Absolutely! GoCanvas allows you to use your apps even when you are out in the field, offline or outside of your cellular service coverage area. When you are back in range of wi-fi or mobile data coverage, simply upload your data.

How much GoCanvas Cloud storage space do I have?

Unlimited! Store as much data as you need with your GoCanvas paid account. Submit, save, and retrieve unlimited mobile forms from your account with no restrictions or extra fees.

Are there any data reporting options available with GoCanvas?

Yes! GoCanvas offers a variety of reporting capabilities, including management reports on user metrics and ROI, as well as providing tools that allow you to customize reports for each app. You can also export your GoCanvas data into a spreadsheet or integrate into a reporting tool to further manage your reporting.

Does GoCanvas allow me to assign tasks or to setup data approval workflows?

Yes! The GoCanvas Dispatch Calendar allows you to easily create, assign, and manage tasks for your users from a single screen. You simply complete the initial information from a service call, then assign repair and maintenance service requests directly to your tech's smartphone. Field service techs can then head directly to the next call without ever having to check-in with status updates. You can also create custom report approvals between employees and supervisors using the Workflow manager.

Can I connect my existing databases with my GoCanvas mobile forms?

Yes! The Reference Data feature allows you to publish apps using data from outside sources. Quickly and easily attach data lists such as account numbers, materials, parts, etc. into drop-down menus and auto-populate related fields. Import your own database, increase accuracy, and save time during data entry!