Let's do this! Time to pick a plan.
Ditch the paperwork and go mobile. Get started today!
*All annual plans are subject to a 12 month contract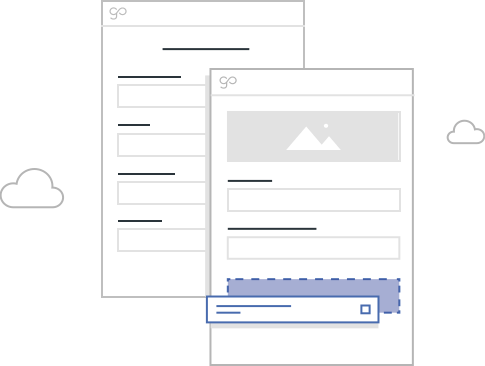 Compare Our Powerful Plan Features
All plans allow you to create and fill out as many forms as you want. Store as much data as you need.
Individual Plan
Business Plan
Professional Plan
Enterprise Plan

Apps

Create as many apps as you'd like.

Unlimited

Unlimited

Unlimited

Unlimited

App Submissions

Fill out your apps as many times as you'd like.

Learn more

Unlimited

Unlimited

Unlimited

Unlimited

Cloud Storage

All of your data is stored in our cloud. Search your data quickly and easily via our website.

Unlimited

Unlimited

Unlimited

Unlimited

Offline Access

Use the GoCanvas native mobile app offline and without a data connection.

App Builder

Online drag and drop tool that allows you to build and edit your own GoCanvas Apps (mobile forms) anytime.

Learn more

PDF Designer

Design customer-friendly PDFs that reflect your brand.

Learn more

HIPAA Compliance

You may use GoCanvas to collect medical information about your patients and remain compliant with HIPAA rules.

Learn More

Submission Status

Assign custom statuses to GoCanvas submissions to track internal processes.

Learn More

Help Center and Community

Access to our Help Center and Online Community.

GoCanvas PDF Branding Removed

If you'd like more personalization, remove our branding from your PDFs.

Live Customer Support

Access to phone, email, and chat with our support representatives.

Standard Integrations

Put the data you collect with GoCanvas into Box, DropBox, Salesforce, or other cloud-based services. You can also use Zapier with GoCanvas!

Learn more

Dispatch

Assign jobs to your mobile user team via GoCanvas and they will receive a notification on their device.

Learn More

Scheduled Dispatch & Calendar

Schedule the dispatches you assign to your mobile users and manage them in a calendar view.

Learn More

Automated Workflow

Start a form and pass it to another person at your company. Get approvals and share information from the field.

Learn more

Advanced Password Management

Keep your IT department happy with advanced password rules.

Learn More

Departments

An advanced feature allowing you to separate GoCanvas apps, Submission data, and GoCanvas users by departments, divisions, teams, etc.

Learn more

Business Insights

Business Insights is a Microsoft Excel plugin that helps you analyze the data you collect with GoCanvas.

Learn more

Active Directory/LDAP

Leverage your existing Active Directory or other LDAP infrastructure to mange your GoCanvas users.

Learn more

Single Sign On

Leverage your existing Identity Provider to manage your GoCanvas users.

Learn more

Data Analytics

Gain insights into the data you collect using GoCanvas.

Advanced Integrations

Connect to critical business systems like Quickbooks, Salesforce and more.

Team Discount

Get a discount for your team. Talk to one of our representatives.

Contact Us

Invoiced Billing

Pay for GoCanvas via invoice rather than having a credit card on file.

Custom Integrations

Have our professional services team set up a custom integration between your system and GoCanvas.

$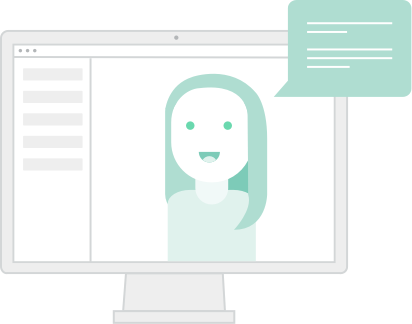 Want a Personalized Walkthrough or Demo?
Speak with one of our mobile consultants to learn how to transform your paper-based business processes into streamlined digital workflows.
Request Demo
"Finally, a cost effective, customizable solution to complete our building inspection process of 'going digital'."
Frequently Asked Questions
Q: How do you define a user?

A user is any person who needs access to GoCanvas in some capacity. Your account administrator can choose from different user roles to manage account access for people who will be building forms, filling out forms, running reports, or managing the account.

Q: Is there a limit to how many forms I can have?

No, you can build as many forms as you need to get the job done.

Q: What if I need help getting started?

Our team is here to help! With our Send Us Your Form program, we can convert your current paper forms to mobile versions. Our Pro Services team can also help you match your output to your existing form's look or assist with custom integrations. We also have a Help Center for how tos and best practices.

Q: What is a submission?

A submission is a GoCanvas form that has been completed on the mobile device and securely uploaded to the GoCanvas cloud, where it can be accessed and shared.

Q: Can I connect GoCanvas to other services?

You can integrate your apps with Salesforce, Box, Dropbox, Evernote, or Google Drive. When you integrate your apps, a PDF of every submission will be sent to that service's account to be stored there. Our team is also happy to speak with you about custom integrations.

Q: How does the free trial work?

For 30 days, you'll have access to everything GoCanvas can do - no credit card or commitment required. We'll even design a form for you so you can see how going paperless can transform the way you work. When your trial is up, pick a paid plan that works for you or stick with the features available for free.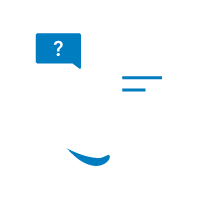 Have questions? Give us a call.
703-436-8069
Training and deployment services
Extra Training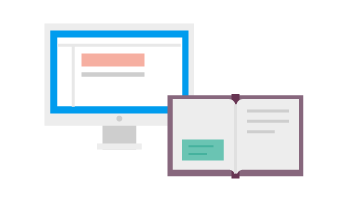 Get additional hours of training and guidance with a mobile consultant. Learn More
Professional Services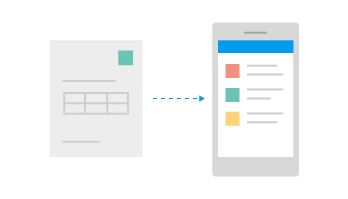 Need help with integration, custom output or form building? Our Pro Services team is here for you. Contact Us
Subject to reasonable use policy. Please refer to Terms and Conditions for details. When you sign up for a GoCanvas plan, you must agree to the Terms and Conditions for Use of GoCanvas Service Plans. This agreement contains important information about fees and payment terms, return of balances, and account terms and terminations. We can only process cancellations and refunds according to the terms specified there.
GoCanvas Is Trusted By These Amazing Companies. Join Them!