Fill out your
Estim
on mobile devices.
"What could be taking two, maybe three hours a day is probably down to about a minute and half to two minutes."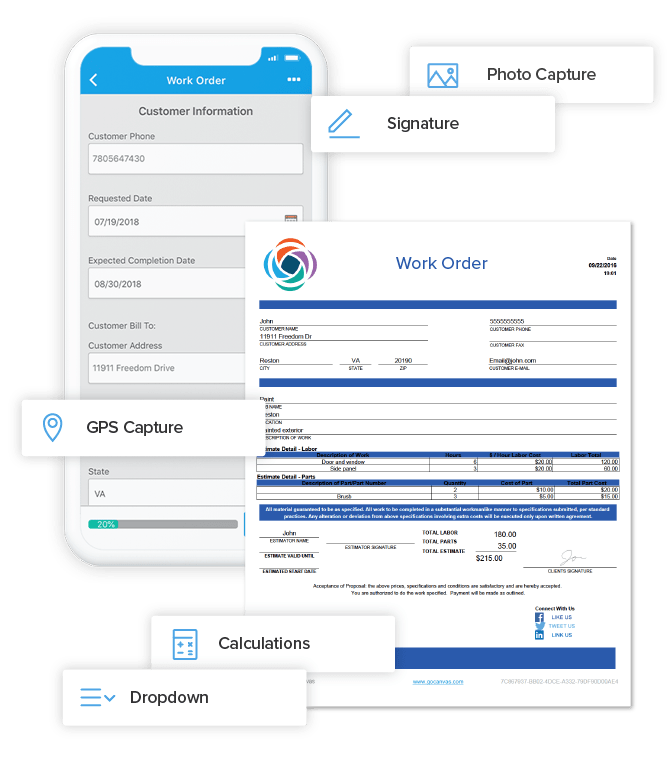 Bring Powerful Features to
your Business
All plans allow you to create and fill out as many forms as you want. Store as much data as you need.
See All Features
One platform for all of your mobile forms and
work processes.

Customize everything
Create your own mobile forms in minutes that work on just
about any device. Create customer-friendly PDFs with your logo, your colors, and your brand.

Gain critical insight
Identify trends and understand your business much faster and
in greater detail so action can be taken.

Features you love
Capture electronic signatures, photos, GPS coordinates and
payments. Perform calculations, work online or offline and do even more than you could with paper forms and manual processes.

No programming needed
Be a mobile hero. Create mobile forms and work process apps
with no coding required.

Accelerate your processes
Instantly email your data to customers, colleagues and partners.
Quickly assign jobs with our dispatch service and handle approvals with mobile workflows and conditional logic.

Integrate with ease
Connect your data with Dropbox, Box, Google Drive, Salesforce,
MS Excel and Evernote. Or take your information into other systems with our API.
The Problem
Paper and manual processes are painful. If you've ever dealt with forms, spreadsheets or out of date software and apps, we're sure you can relate to these.

Slow to share

Hard to customize

Storage & access

Illegible handwriting

Lost or damaged forms
The Solution
GoCanvas solves all of those issues! Convert all of your
paper forms and processes into GoCanvas Apps to revolutionize the way you work.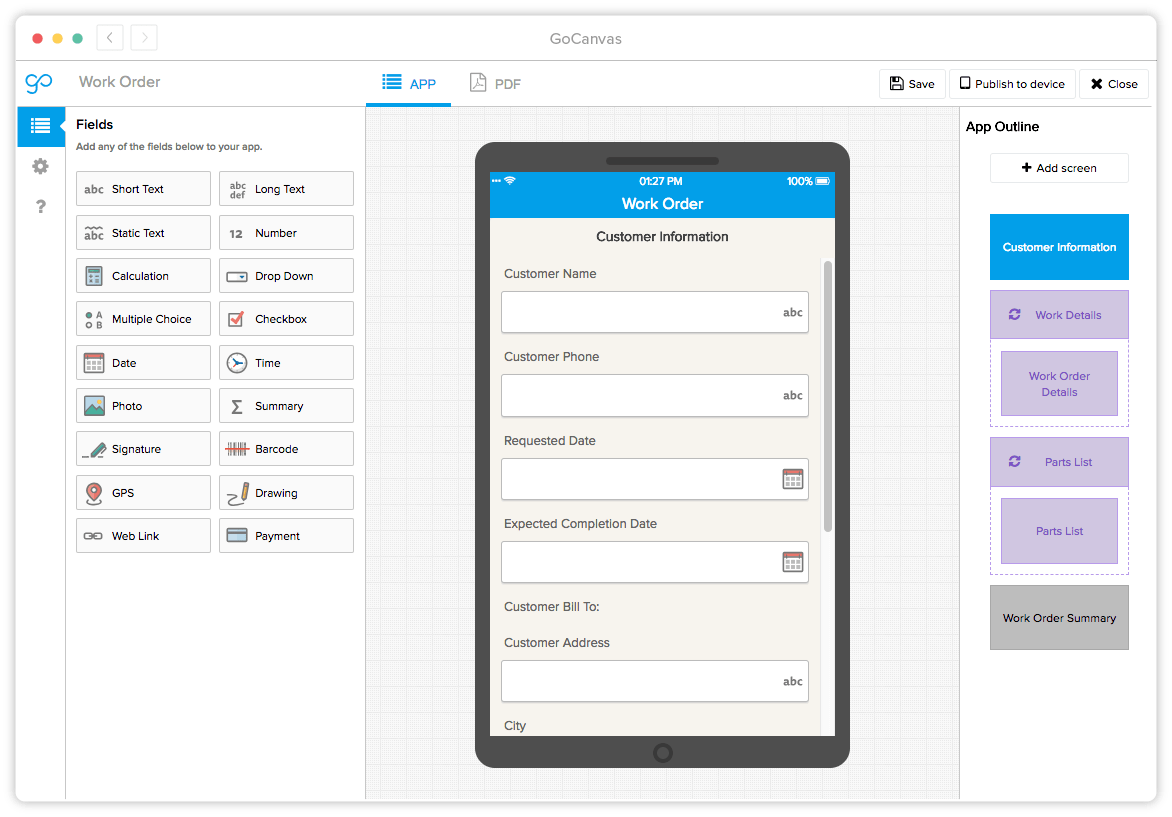 Customize
Create your own mobile forms in minutes with
our drag-and-drop App Builder.

Collect
Your team fills them out on their mobile
devices.

Share
Send PDFs of your completed forms via email or
route them from device to device.

Learn
Data from your forms can be exported for analysis
or transferred to your own systems via our open API.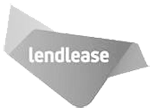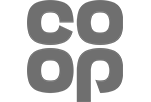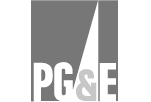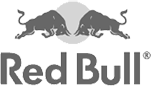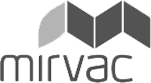 "To me, the best thing about GoCanvas is that it brings forms that were once a stack of paper to life." - Jeff Fontas, Triumvirate
Try GoCanvas Free