Registration Mobile Forms
Mobile app registration forms save you and your clients' tremendous amounts of time completing the registration process. No matter what type of register you need, whether a school registration form, a guest registration, camp registration form, new patient registration form or something else, mobile apps free you from online registration forms and allow you to complete the process regardless of location and whether you have WIFI or internet access. Peruse the dozens of sample registration forms available – they can be used as-is or customized using the easy-to-use 'drag and drop' App Builder too.
Registration Form Templates
Customize Registration templates to work perfectly for your business needs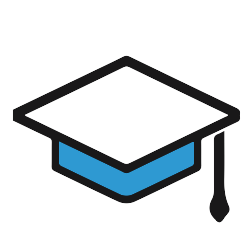 The Student Enrollment Registration Form Mobile App was developed to assist both public and private school districts in enrolling students….

The Hotel Guest Registration Forms mobile app provides everything you need to bill hotel guests electronically. Instead of using paper form…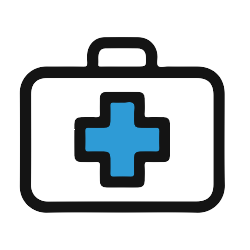 Looking to streamline your patient registration process and collect patient's personal data with ease? Our Patient Registration Mobile App …

The Recreational Vehicle Registration Form is designed for requires residents to register all recreational vehicles to ensure owners comply…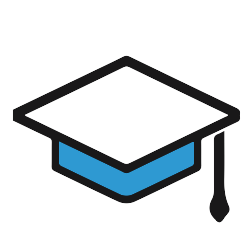 This is the Golf Registration and Sponsor Agreement app. In the first part of this app, the User will add the names and information for all…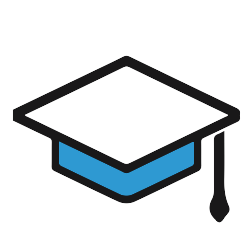 The Certificate of Registration for Exports mobile app is the electronic version of CBP Form 4455. Part of the export permit process for it…

The Softball Registration Form Mobile App is a standard registration and waiver form. The registration process includes: player name, addre…
Trusted by thousands of business worldwide
Registration Resources
Download our free Registration eBooks and infographics, case studies and blog articles to get ahead in your industry
Ebooks and Infographics
Paper forms cost your company money. Get simple solutions, and learn how streamlined processes and strategic data collection can change your business.
Companies are eliminating paperwork, improving efficiency, and increasing productivity by digitizing information and automating workflow. Learn how it can work for you
What is your data telling you? Use GoCanvas Business Insights to get more out of your data and improve decision-making, day-to-day operations and strategic planning.
Case Studies
This large food manufactuer has been able to streamline their retail process with the help of GoCanvas!
HAFSCO Goes Paperless with Foodservice Work Order App on Samsung Galaxy Tablets Provided by Verizon
United Kingdom's oldest and most popular brands use GoCanvas for audits and inspections.
Blog Articles