Dance & Choreography Mobile Apps and Forms
It takes more than fancy footwork to run a dance or choreography business. From rental forms to waivers, GoCanvas mobile apps will help your business keep its rhythm
Our customizable records templates help you create the perfect form for your day to day work, all easily accomplished through any smartphone, mobile device or desktop.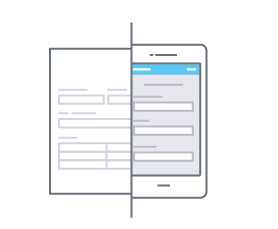 Convert your form to a mobile app FREE!
Request
Send us your form and we'll create your custom mobile app
This Meal Area Daily Cleaning Schedule is a sample cleaning schedule that could be used for a dormitory, day care or nursing home. Includes...
Recommended for You
Can't find the business app you need?
The GoCanvas team will convert your first form to a GoCanvas app for free when you sign up for a free trial.
Learn More
Build your own business app.
All of the GoCanvas mobile apps are fully customizable and you can build your own from scratch too.
Learn More