OSHA has spent years studying workplace safety and has developed and makes available to organizations helpful OSHA daily inspection checklists. If used by a competent person, these checklists can improve occupational safety and help ensure OSHA compliance, reducing the risk of fines. GoCanvas has 300+ pre-made OSHA form apps, covering everything from personal protective equipment, company safety, injury and illness and confine space, to hazard communications, lockout tagout and more. We specialize in particular with OSHA construction standards. Browse our Application Store for all your OSHA occupational safety needs.
OSHA Form Templates
Customize OSHA templates to work perfectly for your business needs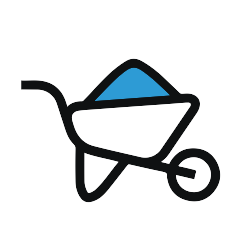 The OSHA Daily Inspection Checklist for forklift operators provides an easy to use checklist that runs through all the required safety insp…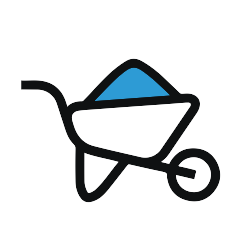 From windshield to three-point hitch assembly all the way down to hoist operation, this OSHA checklist app covers all the inspection points…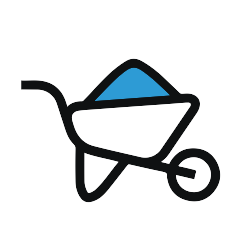 This is a comprehensive daily checklist for conducting inspections of Order Pickers prior to operation in order to confirm that occupationa…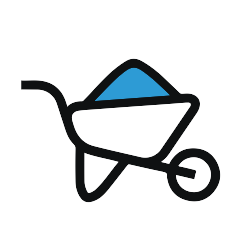 Develop HACCP Plan for Food: Record Keeping Pro…
The OSHA Mobile Crane Inspection Guideline for daily and monthly inspections was designed to be used at the beginning of each shift or
Never forget an OSHA inspection point again. This mobile app ensures that you always have an occupational safety reference guide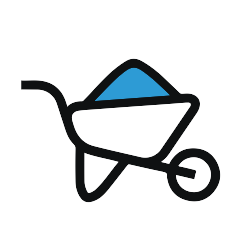 The Stand-up Riding Tow Tractor Daily Inspections mobile app takes you through all the important check points that should be reviewed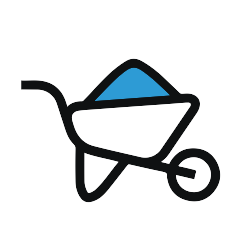 Reach Truck Operators now has an easy-to-use truck inspection checklist app that they can tick off as they go about their daily safety
Trusted by thousands of business worldwide
OSHA Resources
Download our free OSHA eBooks and infographics, case studies and blog articles to get ahead in your industry
Ebooks and Infographics
Would you be ready if an OSHA inspector showed up at your business? Understand what to do on inspection day and avoid fines and violations.
Compliance with regulations is a must for many industries. Learn how using mobile apps for inspections can offer better insight and more accurate record keeping.
Paper forms cost your company money. Get simple solutions, and learn how streamlined processes and strategic data collection can change your business.
Case Studies
Case Design & Remodeling Inc. closes jobs faster and reduces their sales cycles with GoCanvas.
Learn how inspection checklists that once took two or more hours, now take 15 minutes with GoCanvas!
Sierra National Asphalt increases productivity by 50% with GoCanvas Mobile Forms.
Blog Articles
Sierra National Asphalt increases productivity by 50% with GoCanvas Mobile Forms
An OSHA inspection can be a scary prospect, but having an inspection plan in place can help you avoid fines and penalties. Here's how to get started.
Would you be ready for an OSHA inspection tomorrow? This checklist will help you get ready and make sure the inspection runs smoothly.
Are You Ready to Take Control of Your Data?
Try all of our features with a free trial, then choose the plan that's right for you, from our free individual plan to our enterprise-level suite of tools.