Manufacturing Tool Box Talk Mobile Forms
Manufacturing Tool Box Talks help keep workers, supervisors and others focused on safety, leading to improved morale, extended equipment life and a reduction in injuries and equipment downtime. Toolbox talks and safety meetings should cover a variety of safety topics, including general OSHA training, as well as repetitive tasks found in most plants, including loading and unloading of pallets, pallet racking safety, use of safety glasses, handling of compressed air and rolling ladder safety, to name just a few. One of the best safety tools you can use to continually build safety awareness and set communication standards is through documenting your tool box talks via mobile forms. These forms allow you to quickly reference hazard communications for your toolbox meetings, while capturing the electronic signature of all attendees. Explore Canvas's mobile tool box talk form templates today.
Manufacturing Tool Box Talk Form Templates
Customize Manufacturing Tool Box Talk templates to work perfectly for your business needs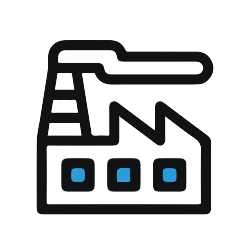 Hazards associated with compressed gases include oxygen displacement, fires, explosions, and toxic gas exposures, as well as the…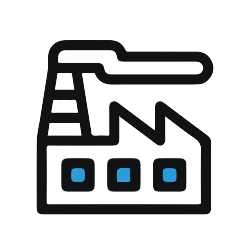 Manufacturing Tool Box Talk: Pallet Racking Safety
The Pallet Racking Safety Training mobile app was designed for use by forklift operators, warehouse safety managers and others who work wit…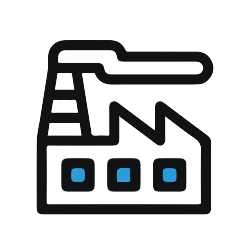 Eye injuries are terrible. And they're 100-percent preventable. Remember that the eyes are very delicate, made of thin tissues that can't t…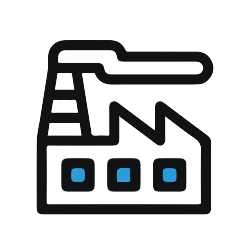 Manufacturing Tool Box Talk: Bench Grinders
The Bench Grinder Safety Checklist provides a simple way to complete inspection checklists in the workplace. Grinders, which are used…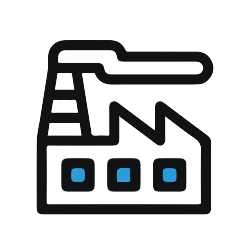 Dock crossovers, also called dock plates and dock levelers, are bridges that are placed between rail cars or transport trailers and warehou…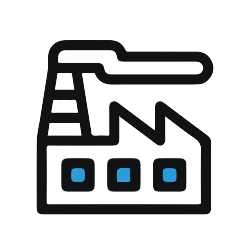 Propane is liquefied petroleum gas (LPG). LPG is a flammable liquid and the vapors can be easily ignited. Propane is heavier than air. When…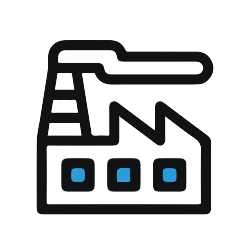 Develop HACCP Plan for Food: Record Keeping Pro…
The Manufacturing Tool Box Talk: Loading and Unloading Pallets mobile app covers pallet rack hazards. Many of the loads placed…
Trusted by thousands of business worldwide
Manufacturing Tool Box Talk Resources
Download our free Manufacturing Tool Box Talk eBooks and infographics, case studies and blog articles to get ahead in your industry
Ebooks and Infographics
Manufacturing companies are using digital to grow business. Learn how to harness the power of data to affect compliance, standardization, and more.
Companies are eliminating paperwork, improving efficiency, and increasing productivity by digitizing information and automating workflow. Learn how it can work for you
Compliance with regulations is a must for many industries. Learn how using mobile apps for inspections can offer better insight and more accurate record keeping.
Case Studies
How Tekpak mobilized their manufacturing line & saved $121K by swtching to GoCanvas.
Demmer says goodbye to paper and saves $1 Million annually with GoCanvas.
How a Supply Chain Business Uses Paperless Estimates, Work Orders and More.
Blog Articles
Digital will revolutionize everything, including manufacturing. Here are 10 ways technology could change one of the world's most important industries.
We are excited about the release of our latest eBook, How Digitizing Workflow Will Transform Your Business, and wanted to share with you how many of our customers today have been successful in doing just that.
OSHA inspections are not to be taken lightly, especially by manufacturers. Find out what OSHA's new campaign to prevent workplace amputations means for you.
Are You Ready to Take Control of Your Data?
Try all of our features for 30 days, then choose the plan that's right for you, from our free individual plan to our enterprise-level suite of tools.