Wholesale Food Mobile Forms
Wholesale food warehouse documents are extensive and cumbersome, requiring wholesale distributors to keep vast file cabinets of handwritten forms. These documents include thermometer calibrations, verifying food sources documents, shipping logs, traceback and traceforward procedures, receiving logs and more. In order to ensure proper food safety and food processing, while minimizing foodborne illnesses, wholesale food warehouses should move to mobile forms, which allow employees to complete all documentation right from their mobile device, ensuring timely documentation. These forms automatically generate PDFs which are stored in your account in the cloud, so when inspectors show up you can reference the proper documentation in seconds vs. spending hours going through file cabinets. Explore Canvas's food whole distributor apps today.
Wholesale Food Form Templates
Customize Wholesale Food templates to work perfectly for your business needs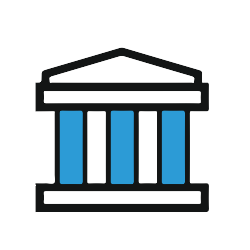 The Food Warehouse Receiving Log mobile app offers a helpful log template that is easily accessible from any smartphone or tablet.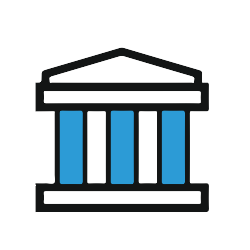 Warehouse must keep detailed shipping logs of all food coming and going in for inspections, recalls and business records. The Wholesale…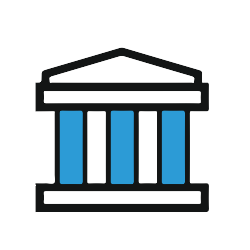 The Wholesale Food Warehouses: Receiving, Transportation, and Delivery Procedures Worksheet mobile app provides a way to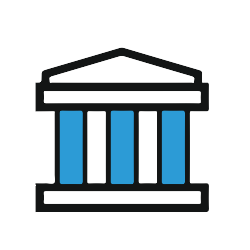 The Wholesale Food Warehouses: Temperature Log (English/Spanish) mobile app makes it easy to document the temperatures to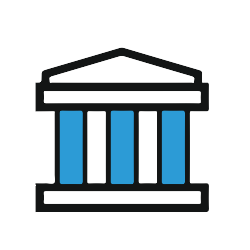 The Wholesale Food Warehouse Inspections mobile app provides an easy to use checklist for wholesale warehouses that store food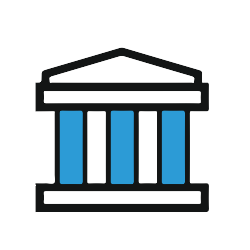 Pests/vermin, such as rodents, flying insects, crawling insects, and others must be kept out of a food facility. Having a proactive pest co…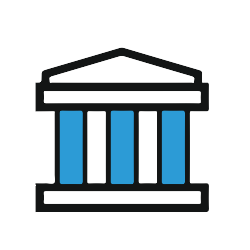 It is necessary to ensure that you thermometers are calibrated regularly. The Wholesale Food Warehouses: Thermometer
Trusted by thousands of business worldwide
Wholesale Food Resources
Download our free Wholesale Food eBooks and infographics, case studies and blog articles to get ahead in your industry
Ebooks and Infographics
Paper forms cost your company money. Get simple solutions, and learn how streamlined processes and strategic data collection can change your business.
Companies are eliminating paperwork, improving efficiency, and increasing productivity by digitizing information and automating workflow. Learn how it can work for you
What is your data telling you? Use GoCanvas Business Insights to get more out of your data and improve decision-making, day-to-day operations and strategic planning.
Case Studies
This large food manufactuer has been able to streamline their retail process with the help of GoCanvas!
HAFSCO Goes Paperless with Foodservice Work Order App on Samsung Galaxy Tablets Provided by Verizon
United Kingdom's oldest and most popular brands use GoCanvas for audits and inspections.
Blog Articles